The Repair store in Scarborough
Our experts can repair your iPhone, Blackberry, Samsung, and other devices. We've been repairing these products for years, and it's part of our expertise.
Trusted repair services

in Scarborough
Need emergency support with your iPhone? Contact your Scarborough experts for a quick repair solution!

If you're looking for a qualified repair service provider, you've come to the right place! The Repair Store can handle all of your device-repair needs. We repair laptops, tablets,PlayStations, and Xbox, so stop by today! Our technicians are well-trained and experienced enough to solve your device's problems as soon as possible. We can assist you with everything from device checkups to software, hardware, and more.
List of our services

in Scarborough
Service Repair Options in Scarborough
We Buy Your Used Phone for Top Dollar
List of neighborhoods

of Scarborough
Things to do

in Scarborough
Scarborough Bluffs Park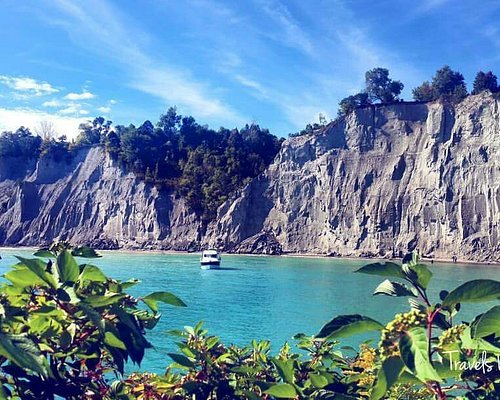 Scarborough Town Centre
Toronto Zoo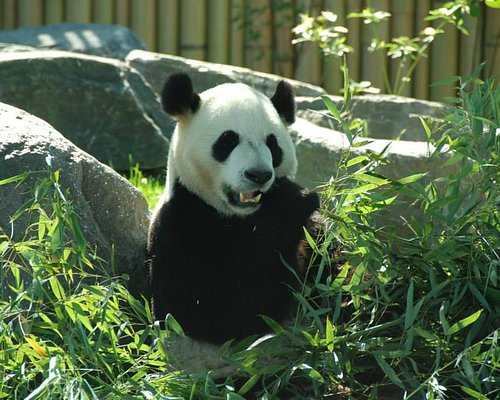 Rosetta McClain Gardens
Bluffers Park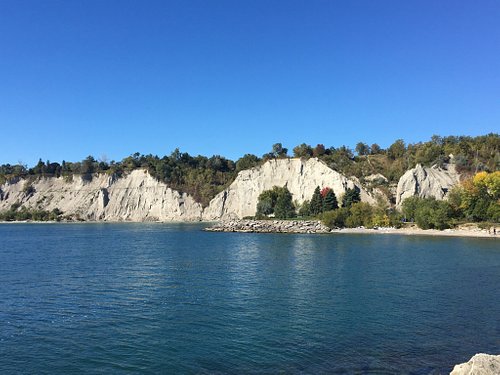 Rouge National Urban Park
Guild Park
Port Union Waterfront Park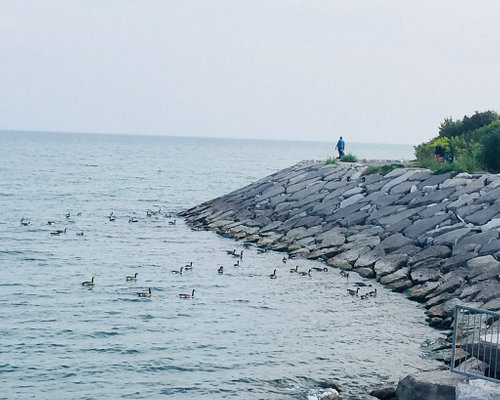 The Repair Store in Scarborough offers a convenient location.
We go out of our way to bring you customer satisfaction. Bring your broken unit to us in person, send it to us by mail, or call us for in-home device repair. That's right – we can meet you wherever you like, in the Scarborough area, with our mobile service – in-home or anywhere you care to meet.
We also offer on-the-spot diagnosis and repair, as well as curbside service. Your devices deserve the best, and that's what The Repair Store aims to give you.
We repair iPhones, Samsung devices, iPads, tablets, and much more.